3D secure
3D Secure is a technology developed by international payment systems VISA and MasterCard, which is a global and secure system for online payment transactions. In the MasterCard payment system this service is called "MasterCard Secure Code", and in the VISA system "Verified by Visa". Websites that provide this technology have the signs, which are showing below. Please note that "3D Secure" service must be activated on your card in order to process your payments on sites protected by 3D security. Easily connect to the service through the Birbank application, further increase the security of your card.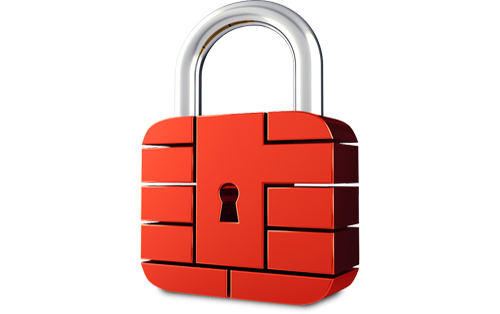 Way to connect:
You can activate the service through the Birbank application or by contacting the 196 Information Center of Kapital Bank.The client can authenticate the identity (identification) in this way:
• Dynamic;
When choosing a dynamic method, the mobile phone number of the cardholder will be requested, to which will be sent one-time security codes to confirm the payment from the client.
Benefits:
• In the process of payment, only the cardholder and the bank know the special code for the confirmation of the transaction, which is doing for authenticating the client's identity;
• Inability to use the card online by Internet scammers;
• Preventing any financial loss due to actions of Internet scammers;
• The right to appeal due to fraudulent transactions that may occur on web-sites that do not support this technology (responsibility lies with the owner of the site)