Zolotaya Korona
Kapital Bank allows you to use the "Zolotaya Korona" urgent money transfer system to deliver funds to the required address.
The money can be sent to Russia, Georgia, Kazakhstan, Turkey and other countries.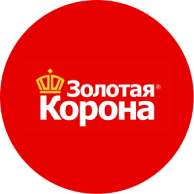 Service points
Over 60.000
Duration of transfer
5 min
Benefits
• Low commission fee
• Money transfers take only 5 minutes
• Money can be transferred in USD, EUR and RUB
• A limit of 10000 USD per transaction applies
• The ability to transfer funds to the Kapital Bank's payment cards via the mobile application which belongs to "Zolotaya Korona" system
• Possibility of crediting the sent money to Kapital Bank payment cards via BirBank
Possibility of crediting the sent money to Kapital Bank payment cards via Birbank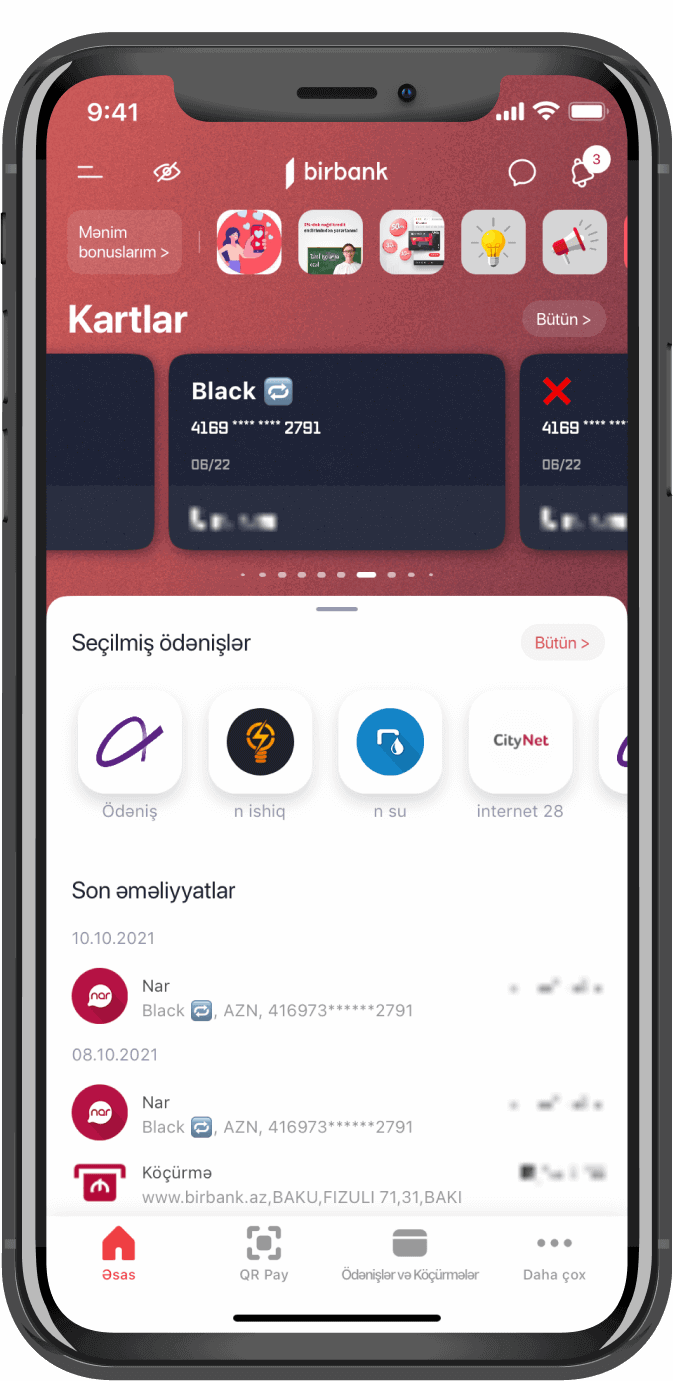 Go to the "Transfers" section.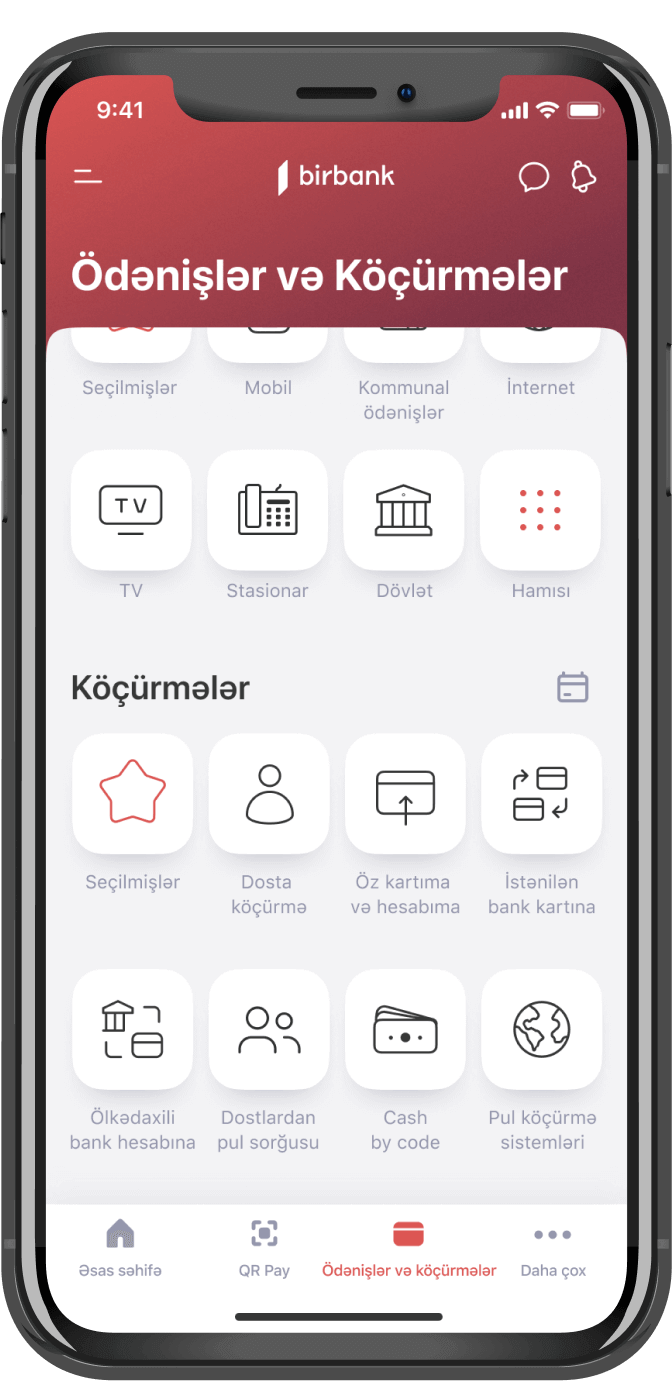 Select "Money transfer systems"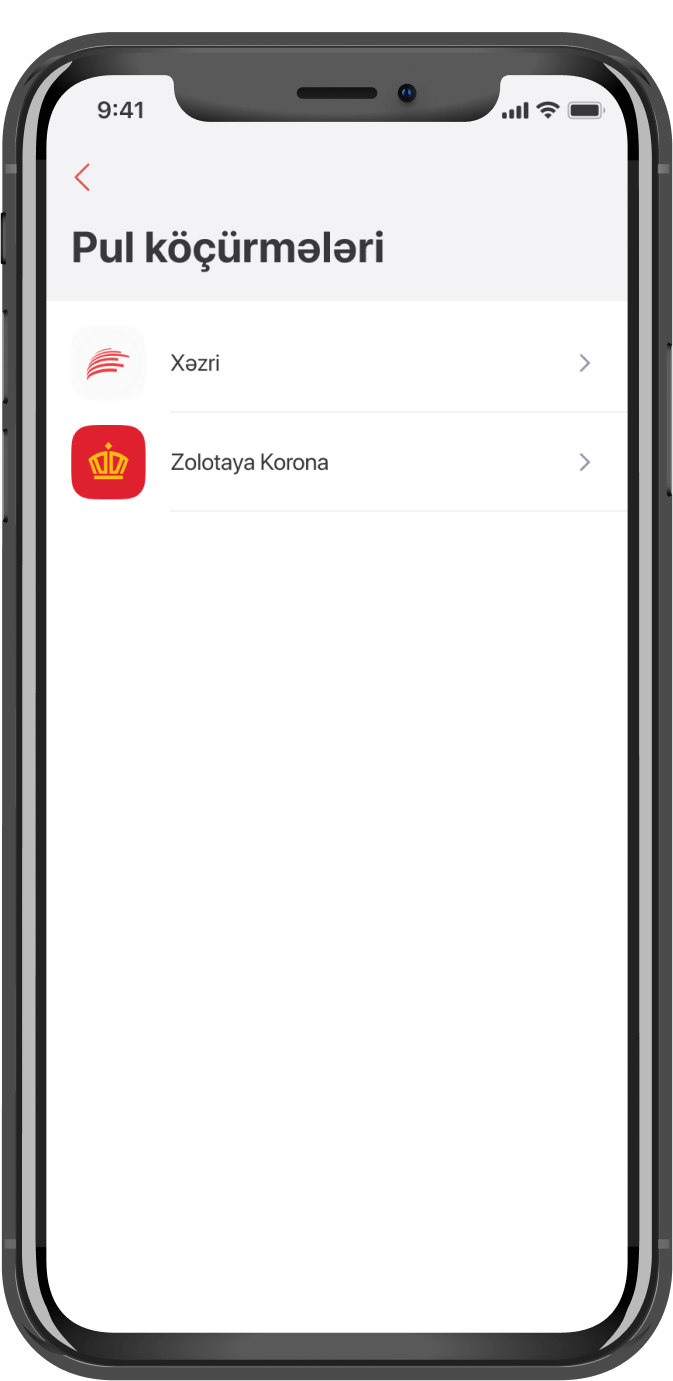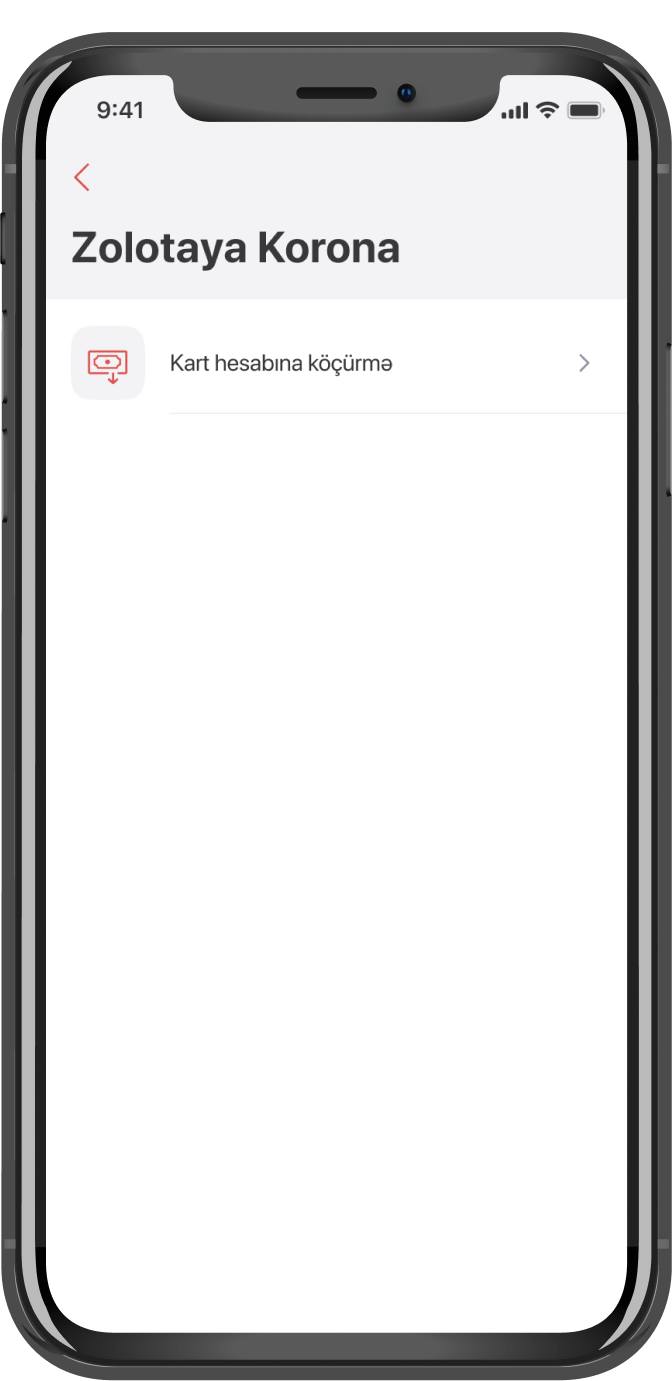 Select "Transfer to Card"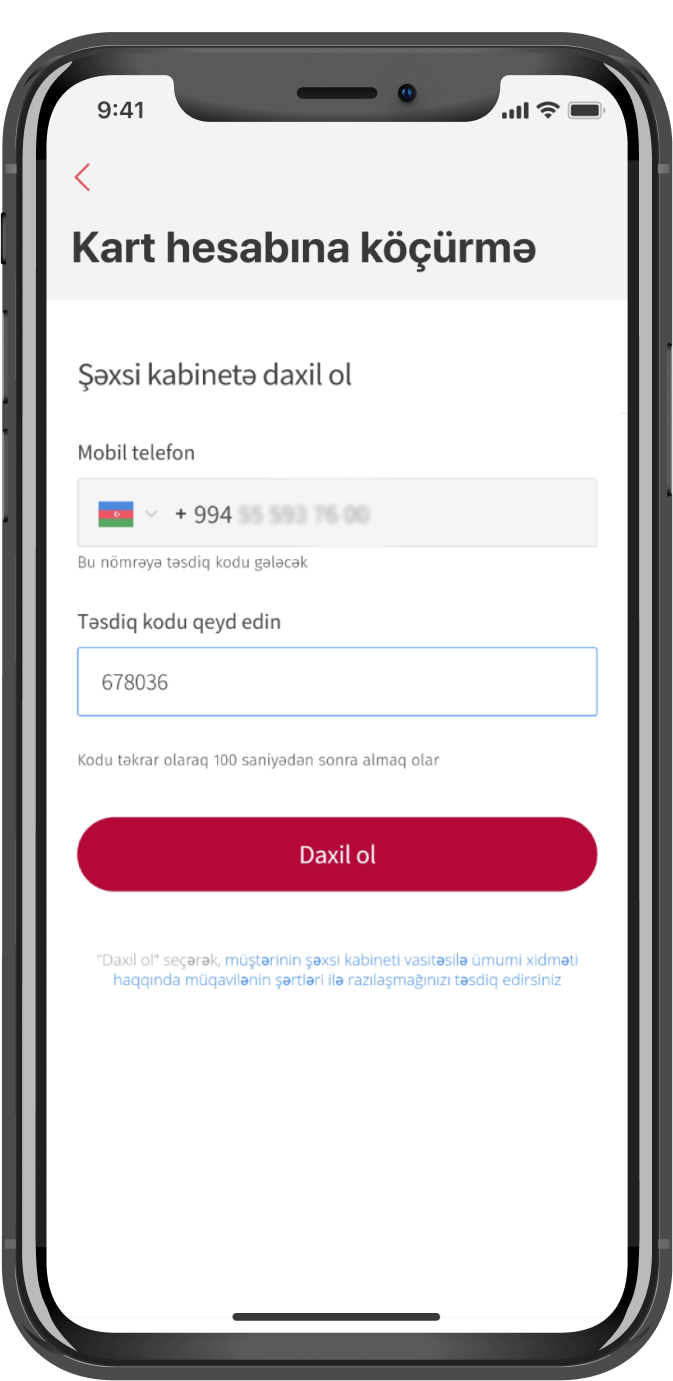 To enter your personal account, add a mobile number and a confirmation code sent via SMS.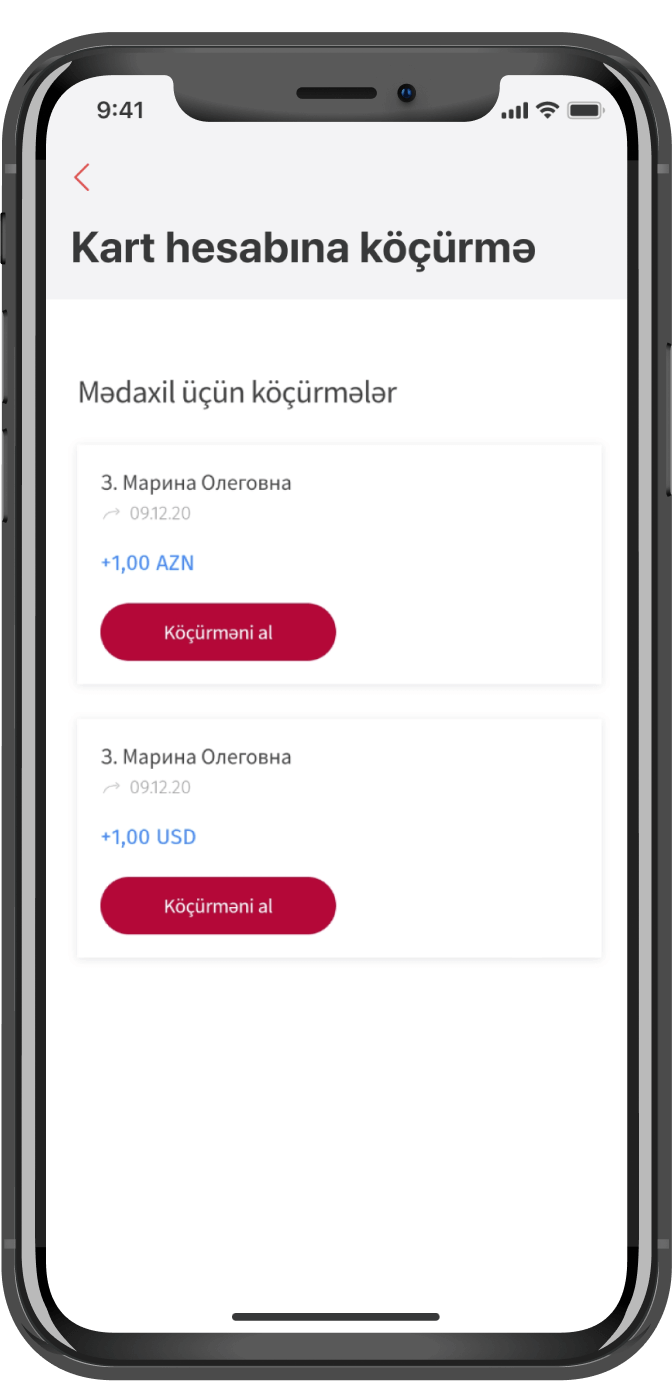 To be credited to the card, select the transfer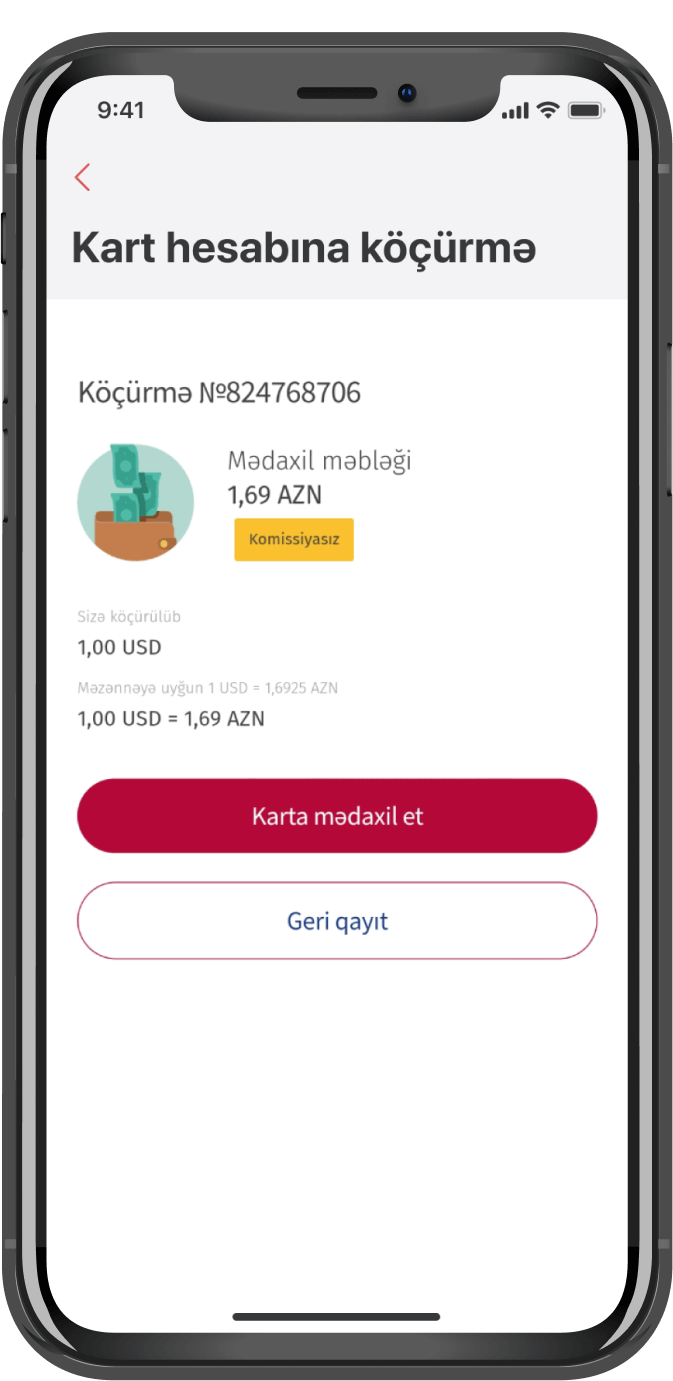 After choosing the transfer, click on "Receive on card"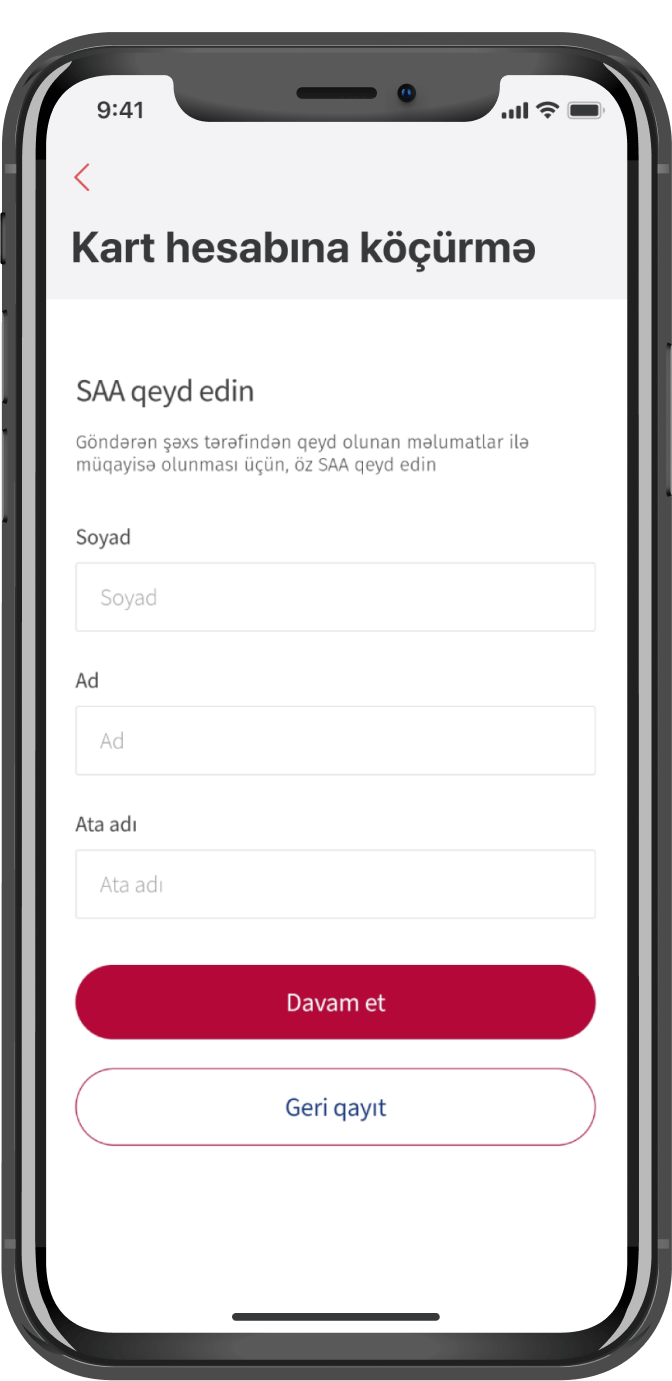 To enroll, select a card or add a new one.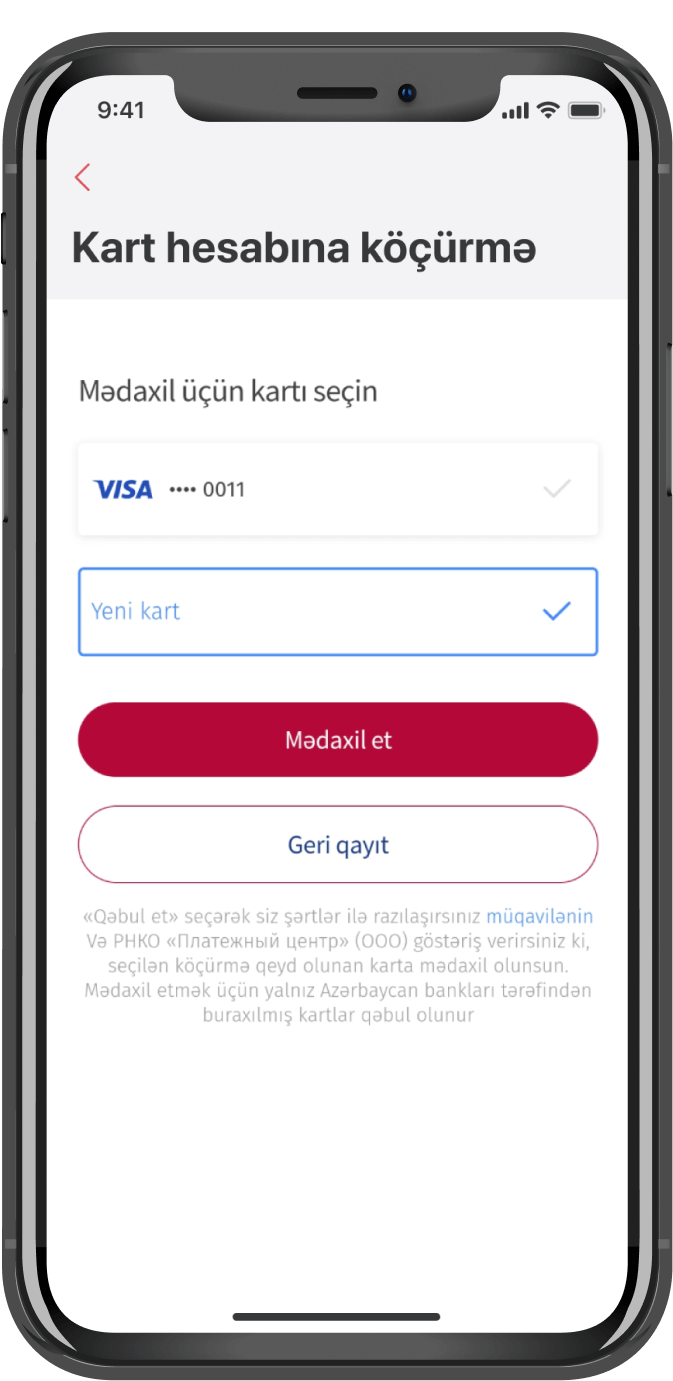 To compare the data sent by the sender add your full name.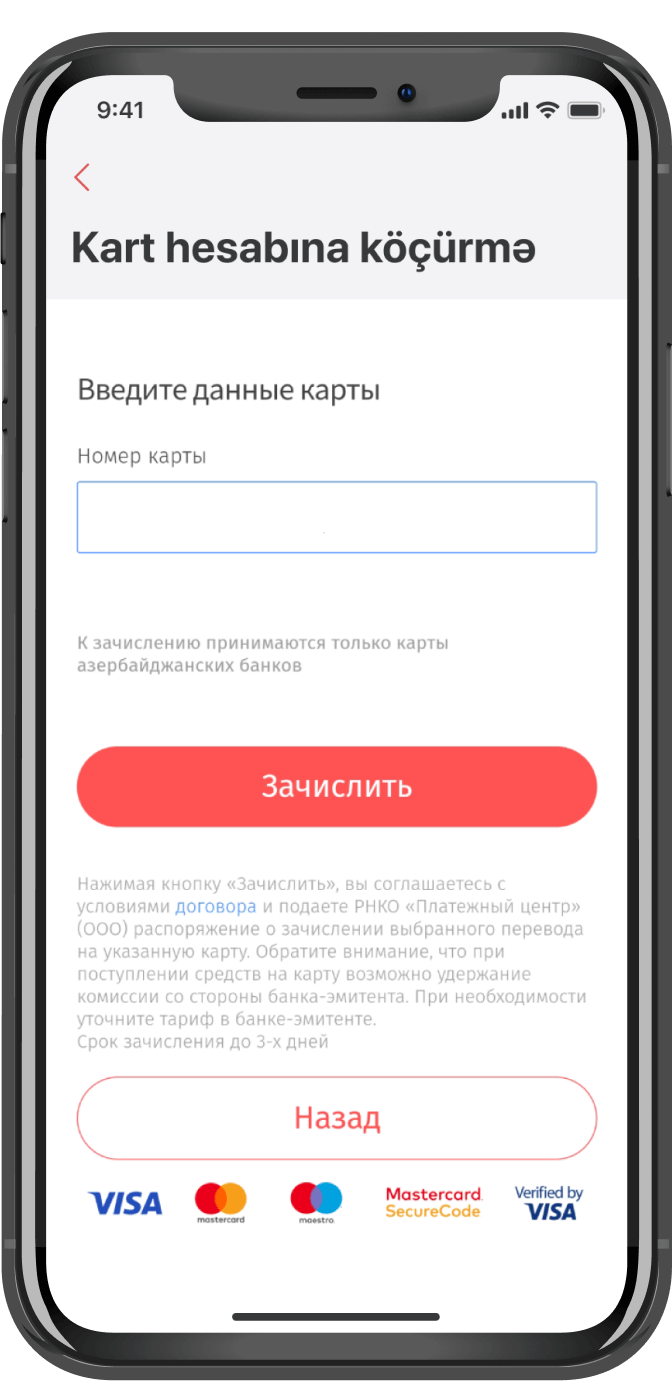 Add a 16-digit card number and click enroll.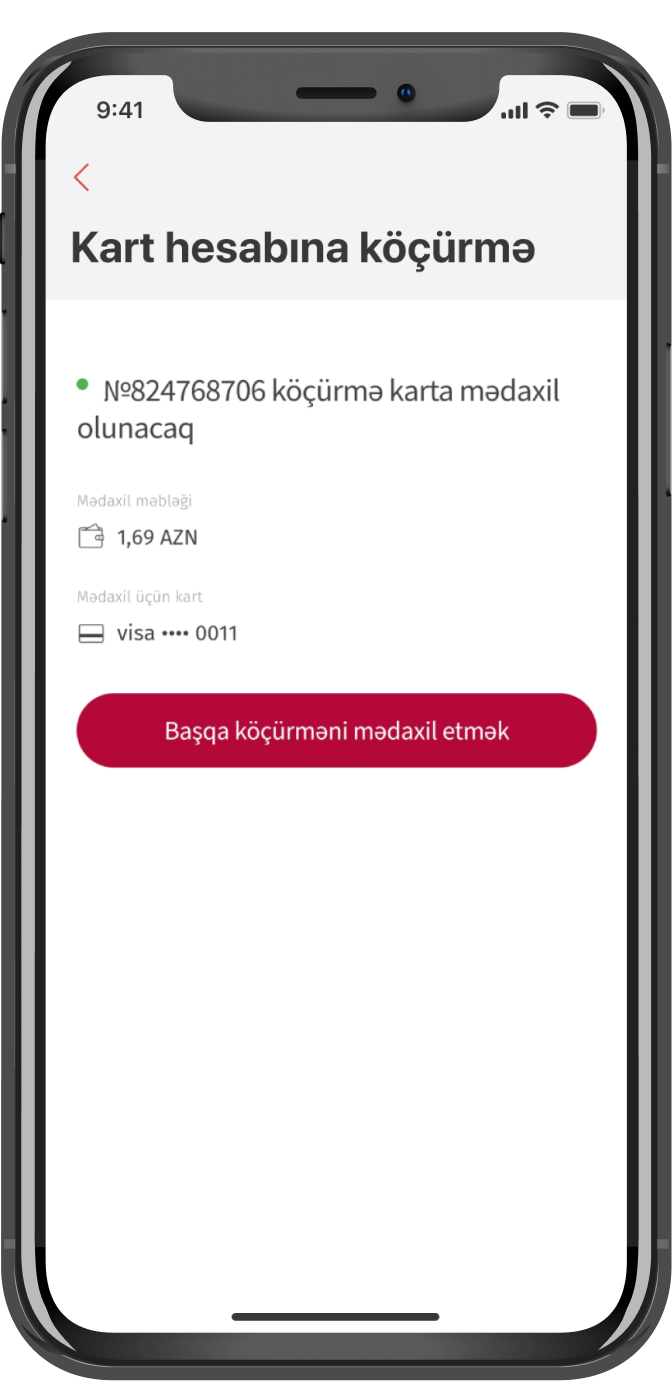 The transfer will be credited to the card.
Tariffs
| Direction | Commission |
| --- | --- |
| Russia | 0,9% |
| Georgia | 0,75% |
| Kazakhstan | 0,9% |
| Belarus, Kyrgyzstan, Tajikistan, Uzbekistan | 0,9% |
| Moldova | 1% |
| Turkey, Great Britain, Bulgaria, Cyprus, Latvia, France, Vietnam, Israel, Jordan, Egypt, Sweden | 1% |
| All transfers with conversion operations | 0% |
*Comission for transfers to any destination with AZN - 0%
"Zolotaya Korona" international money transfer system is a convenient, fast and reliable way to make money transfers abroad and from abroad. Transfer systems with low transfer commissions and extensive service point allow you to make affordable cash transfers. The system provides the possibility of making transfers in Azerbaijani manats, Russian rubles, US dollars and euros. The limit set for one transaction is USD 10000. The money transfer system with more than 60 000 service points allows you to make money transfers to Russia, Georgia, Kazakhstan, Turkey and many other countries. The commission rates that apply to transactions for the transfer system, which allows you to make transactions in minutes, vary depending on the region and quantity. It is possible to transfer money to a card account in Kapital Bank without going to the office through the mobile application belonging to the "Zolotaya Korona" system. You can check the status of your money transfers made remotely on the website or in the "Zolotaya Korona" online mobile application. You can change the recipient's information before the transfer is given to him/her. You can also cancel the transfer and return your money excluding the commission until the recipient receives the money.