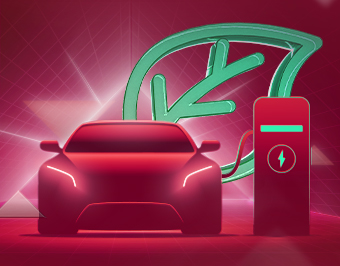 Avtomobil krediti
Get the car you want with a car loan provided by Kapital Bank.
The initial payment from 10%
Term of the loan min. 12 months - max. 48 months
Loan amount min. 5 000 AZN – mаx 100 000 AZN
Annual rate from 9%
Payment type Annuity
Information
Identity document
Official document confirming income (employment certificate, electronic certificate, salary statement)
Age limit is min. 20 years max. 70 years old (must be max. 70 years old by the date of the last payment of the loan obligation)
Valid for cars with a production date of no more than three years.
The borrower must be registered in Baku, Sumgait cities and Absheron region.
Note: If the loaned car is given the number plate code of Baku city as a state registration plate, the applicant's registration can be in any administrative region of the Republic of Azerbaijan, with the exception of Nakhchivan MR.