"Upon request" deposit
Problems making up your mind regarding the deposit period? You can place your money on an open-ended deposit account in Kapital Bank and make a withdrawal at any time.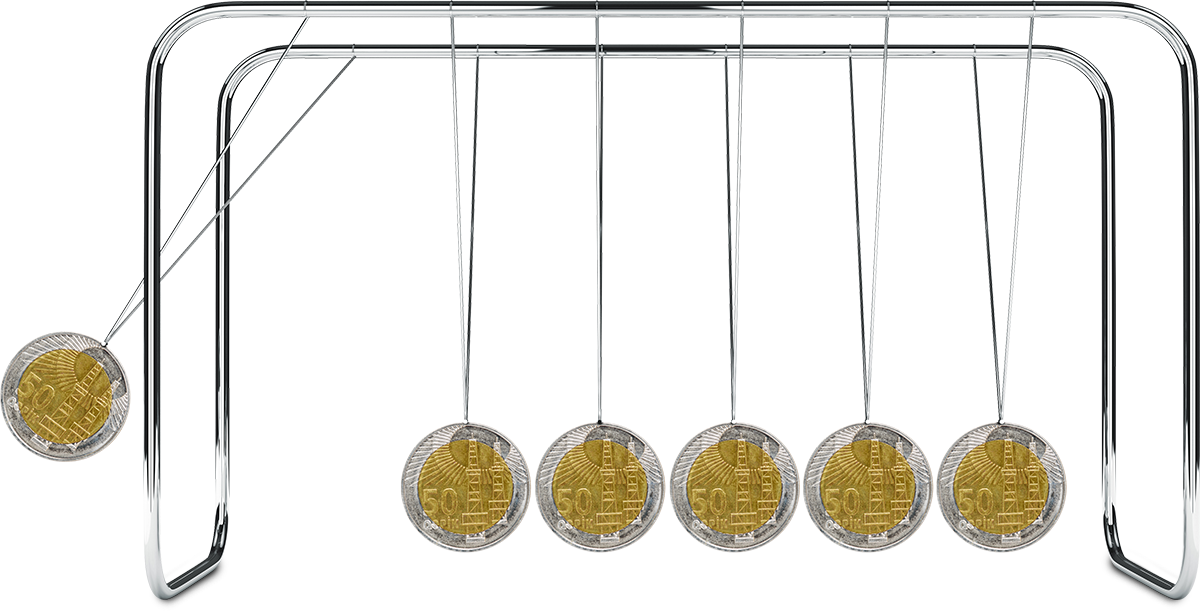 Deposit amount
from 100 AZN/USD
Maximum interest rate
AZN - 1%, USD - 0.01%
Terms
• Deposit period - 12 months (automatic prolongation)
• Interest on contracts issued less than 30 calendar days ago is not paid
• Minimum amount - 100 AZN/USD
• Interest payments - when deposit is removed
&nbsp
• Partial withdrawal - minimum amount for withdrawal must be at least 100 AZN/USD The deposit amount can be reduced to 100 AZN/USD
• Adding funds to the deposit - amount added must be at least 100 AZN/USD
• Prolonging the deposit period - If a customer does not request repayment of their deposit upon the expiration of the deposit period, the deposit is automatically retained on similar conditions, provided the tariffs and terms and conditions on the date the deposit period expires are identical to those offered by the Bank. Otherwise, deposits are retained under conditions established by the Bank in a unilateral manner.
• In case of withdrawal of a deposit within 15 (fifteen) calendar days from the date of its formalization, a client is charged a commission of 5 (five) AZN.
How can I open deposit account?