Cash consumer loans
We offer our customers easy cash loans.
Monthly payment
1766.18 AZN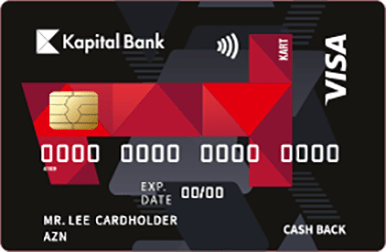 BirKart Cashback
BirKart Yetər
BirKart is a unique card provided by Kapital Bank, which provides interest-free and commission-free installment options.
2 AZN
Card price for 1 month
Kapital Bank offers a range of products to meet the needs of customers with cash loans for daily needs, credit lines for salary or pension cards, loans in manat on the basis of insurance deposits and mortgage loans.