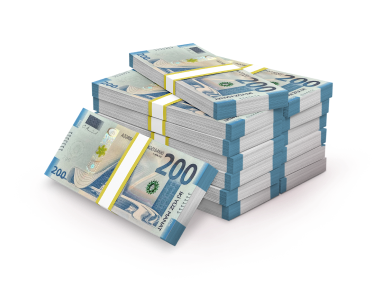 Online loan order
Get the loan you need easily with the online loan ordering service. Take advantage of reasonable interest rates offered by Kapital Bank.
AZN 300 to AZN 20 000

Amount of loan

min. 3 months - max. 59 months

Loan period

Start with 13%

Annual interest rate
Get a loan
online

instantly!
Online loan ordering allows you to get a loan quickly and easily without going to the bank. You can apply for a loan by filling out the application form through the website. Using the online loan ordering service, you will be able to get cash loans that will help you meet your needs without wasting time. There is no need to go to the bank and waste time in order to take advantage of bank loans provided by Kapital Bank at reasonable interest rates. The online ordering service allows you to apply for a loan 7/24 from anywhere. All you need to do to get an online loan is fill out the application form. Kapital Bank also offers on-site service or verification via videocall services to confirm the loan application. Using the service, you can confirm your application for formalizing the loan without going to the bank.