Cash consumer loan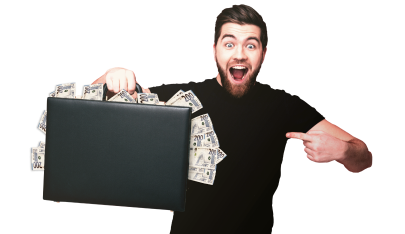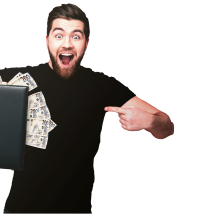 Cash consumer loan
Up to 30 000 AZN
Credit amount
Up to 59 months
Credit period
From 10.9%
Annual interest rate
Get an
online

loan in one moment!
Terms and requirements
People who have salary or pension card at Kapital Bank or any other bank can apply for cash loan.
Age limit: 18-70.
Work experience requirement: at least 3 months in the last place of work, total experience – 6 month. This requirement does not apply to retirees;
In certain cases a guarantor may be required to obtain a cash loan.
People who have an active cash loan at other banks can also apply for a cash loan at Kapital Bank.
People with an official income.