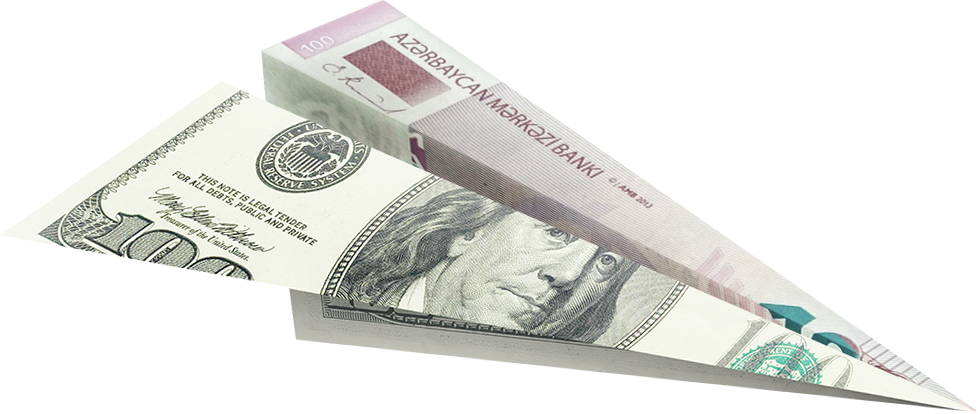 Secured loan in manat
Everyone who placed insurance deposit in dollar may get secured loan in manat.
The limit of loan amount 300 AZN - up to 60% of the insurance deposit
The annual interest rate 25%
Duration of the loan min of 1 month – max of 12 months
Type of payment Annuitet (equated monthly installment)
Information
ID card
Military serviceman's card
ID card for foreign citizens
Age limit: minimum of 18 years old
Registration: not required
Place of work: not required
Loan security: insurance deposit in USD
You can get a loan in exchange for a deposit with the secured manat loan included in this credit category and provided by Kapital Bank. This loan product, which is taken in exchange for placing a deposit in dollars or euros in the bank, is offered at lower interest rates. The term of the secured manat loan varies depending on the term of the deposit. All you need to do to get a loan from the bank is to fill out the online order form. You can apply with a single ID card to get the loan product.