Micro Business Loan
Develop your existing business with favourable payment terms and low interest rates with Kapital Bank's micro-loans intended for small businesses.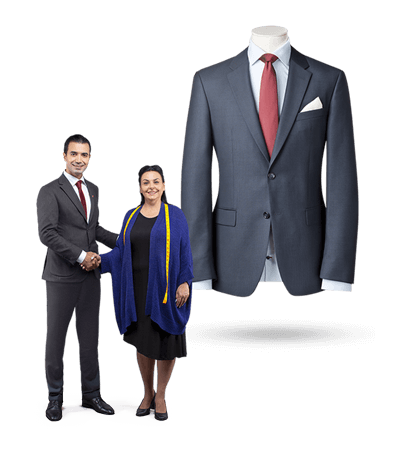 Loan amount
1 000 - 100 000 ₼
Loan duration
up tp 36 months
Type of repayment
Annuity
Advantages:
• Opportunity to get a loan without a visit to the place of residence
• Opportunity to get a loan without real estate, vehicle and guarantor
• Access to the nearest branch office over a wide branch network
• Grace period opportunity for loan payments
Terms
• Age limit: from 20 years
• ITN
• Entrepreneurship and professional activity-minimum 12 months
• Currently you can get Micro credit from following branches -Absheron, Baku, Barda, Ganja, Imishli, Gabala, Lankaran, Masalli, Salyan, Sumgayit and Tovuz. The network of branches is constantly expanding
Micro credit calculator
Annual interest rate mainly calculates based on collateral and credit history
Monthly payment
935.94 ₼
Order
With microloans, you can satisfy your financial needs to meet the capital needs of your business. Designed to support small businesses, this loan product is an ideal choice for entrepreneurs with low interest rates, longer repayment terms and easy management features. It is possible to get a loan of up to AZN 100 000 from the micro loan product Kapital Bank Entrepreneur provided by Kapital Bank to entrepreneurs and professionals. Entrepreneurs engaged in the sale of car spare parts, mini-market business, beauty salon or barber business, etc. can spend the loan they get to develop their small business without any restrictions. The term of the loan is calculated taking into account a number of factors, such as the business model of the small business, the financial condition of the company and the power of attorney of the borrower. The maximum loan term is 36 months. Micro loans obtained without collateral make it easier for small businesses to access credit products and grow their businesses. To take advantage of the credit opportunities without collateral and guarantor, it is enough to apply by filling out an online order form.