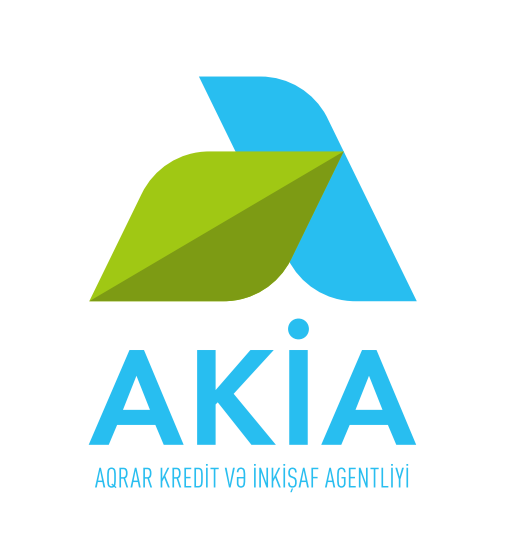 AKİA loans
Subjects engaged in agriculture are offered micro-credits from Kapital Bank on preferential terms, financed by AKIA (Agricultural Credit and Development Agency).
Up to 15 000 AZN

Loan amount

12%

Annual interest rate

Up to 36 months

Loan term

Annuity

Payment type

Up to 12 months

Grace period
Informations
The possibility of obtaining a loan without visiting the place of residence
Customers with a positive credit history have the opportunity to obtain a discounted Microloan financed by AKIA funds without a collateral
The possibility of receiving service at the branch closest to you through a wide branch network
Possibility of obtaining a loan with a grace period of up to 12 months
Possibility of fast loan clearance
Age limit: over 20
TIN
Agricultural activity: minimum 12 months
Filial adına klik etdikdə, səhifə xəritəyə yönləndirilir
Annual interest rate mainly calculates based on collateral and credit history
Monthly payment
935.94 ₼
Order
Yüklənir
Zəhmət olmasa bir neçə saniyə gözləyin. Məlumatlarınız emal olunur
Təşəkkür edirik
Müraciətiniz qeydə alınıb. Kreditin rəsmiləşdirilməsi üçün sizinlə qısa müddət ərzində Bankın (012) 310-xx-xx nömrəsi vasitəsi ilə əlaqə yaradılacaqdır. Müraciətiniz üçün təşəkkür edirik!
Ana səhifəyə keçid