Əmanət kalkulyatoru
Take advantage of high interest rates with capital deposits, as well as use the opportunity to increase the deposit up to half of the term. In addition, get a cash loan or credit line in the amount of maximum of 80% of your deposit.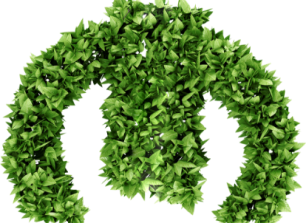 Deposit amount
from 100 AZN/USD
Əmanət kalkulyatoru
You can increase the amount up to half of the period along with a high interest rate with Kapital deposit.
12 month
18 month
24 month
36 month
Gross interest income

3 200 ₼

Monthly interest income

133.33 ₼
Terms
• Deposit period - 12, 18, 24, 36
• Minimum amount - 100 AZN/USD
• Maximum amount – no limit
• Interest payments - Monthly or at the end of deposit period
• Adding funds to the deposit - Up until the middle of the deposit period (amount added must be at least 100 AZN/USD)
• According to Article 102.1.22 of the Tax Code, as from February 1, 2023, a 10% tax will be charged on deposit interest for Individuals.
Interest rates
Deposit period (months)
Monthly payment of interest
Payment of interest at the end of the period

AZN

USD

AZN

USD

12

6.0%

6.5%

0.1%

18

6.5%

7.0%

24

7.0%

0.2%

7.5%

0.3%

36

7.5%

0.4%

8.0%

0.5%
If the annual interest rate on the deposit exceeds the limits set by the Deposit Insurance Fund, at the request of the client, the deposit can be accepted at the interest rate set by the Deposit Insurance Fund (the client must provide a letter of consent).
How can I open deposit account?