Debit Cards
Enjoy the convenience of cashless payments with a debit card. Make your fast, safe payments and take advantage of Birbank cards.
Popular
Birbank Cashback debit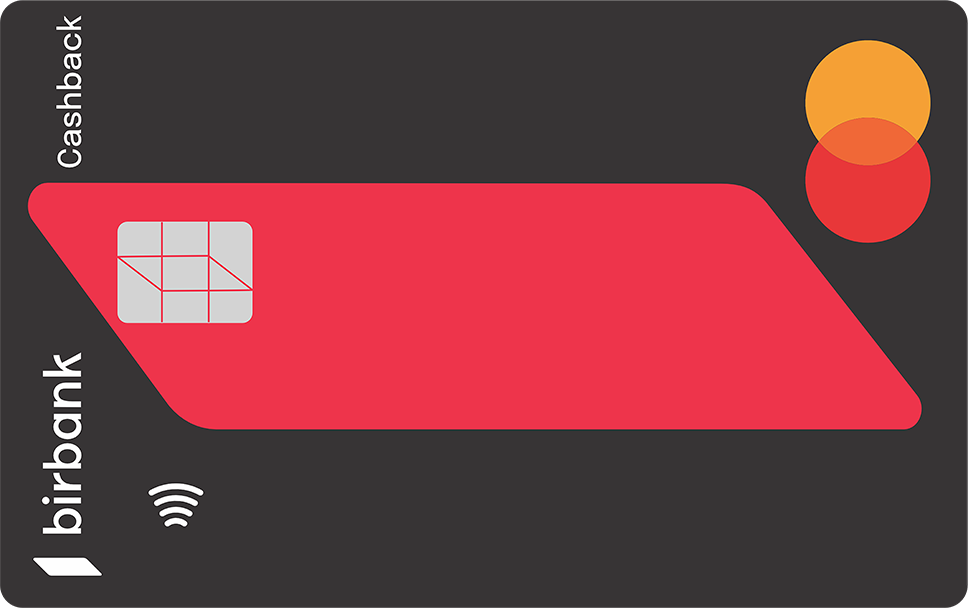 Popular
Birbank Cashback debit
Free

Card price

2x ƏDV & up to 30% cashback

Bonuses

Free

Transfers & withdrawals
Other
You can make fast payments anywhere in Azerbaijan through debit cards that support international payment systems. Visa and MasterCard debit card products offered by Kapital Bank allow you to make safe transactions. With Kapital Bank's NFC and Apple Pay function, you can make quick payments anywhere, even if you do not have your card physically with you. With the Birbank mobile application, you can monitor your transactions, manage your budget optimally, monitor card receipts and expenses, and make utility and landline payments. As well, as a Birbank user, you can get the opportunity to own a Digital card free of charge. To acquire a money card, you must apply online from the Birbank app, Kapitalbank. az or Birbank.az. You must fill in the application with relevant information to get the Debit card. You can get the debit card within three working days after application.