Social mortgage in the regions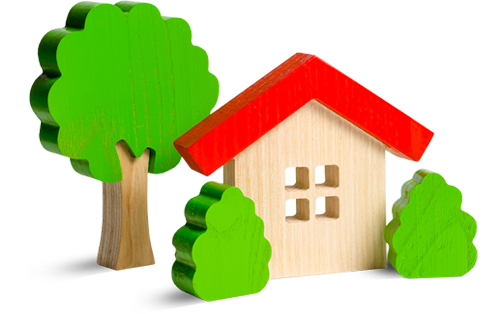 Maximum amount
20 000 AZN
Minimum and maximum period
36 - 240 months
Additional information
Conditions
•
The client's workplace must be in the region.
•
The client must have an official income under the employment contract.
•
The annual interest rate is set at 6%.
•
Baku, Absheron and Sumgayit territorial units are excluded in the mortgage zone.
•
The loan is intended for customers with a minimum of 18 and a maximum of 35 years.
•
The cost of the apartment should be a maximum of 60,000 AZN.
•
The area of the apartment is maximum 100 sq.m. (the total area of the extract is taken into account).
•
The subsistence minimum is 50 AZN for each family member.
•
There should be no delay in the current date and no delay of more than 90 one-time (90+ in CCR) on any loan obligation (closed or active) for the last year.
•
The monthly payment on a mortgage loan is calculated up to 70% of the monthly net income.
•
The total amount of loan payments and other expenses is calculated up to 100% of monthly net income.
•
The appraisal of the apartment is carried out by Kapital Bank OJSC with an internal appraisal.
Other expenses
•
Deductions from basic and additional income (income tax, social insurance, etc.);
•
Mortgage insurance payments;
•
Borrower's life insurance payments;
•
Expenses related to the / will be owned residential area (maintenance, utilities, etc.);
•
Maintenance costs for family members and dependents (when referring to family members, the client must also be taken into account)
•
Payments on other obligations, alimony, surety obligation, etc.
Mortgage loan order.
Fill out the form to order a mortgage
How can I get a social mortgage loan in the regions?