Internal mortgage
Kapital Bank offers an internal mortgage loan on favorable terms to those who want to buy or renew an apartment.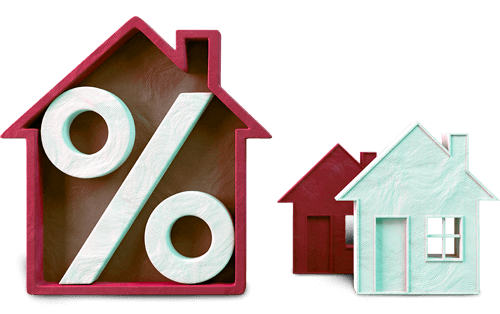 Minimum and maximum loan amount
30 000 - 250 000 AZN
Loan term
3-20 years (36 - 240 months)
Annual interest rate
Starting from 10%
Conditions
Annual interest rate
•
With and without deed document
1. 3-10 years ~ 10%;
2. 10-15 years ~ 11%;
3. 15-20 years ~ 12%;
Commission fee
•
The commission fee for the loan is 0.5%.
•
Expenses from the notary's account (the corresponding account must be from Kapital Bank OJSC) is 0.5%.
Detailed Information
Documents required for acquiring a mortgage loan
Workplace requirements
•
Employees of public and private enterprises with official income, as well as retirees.
•
Individuals with informal income and entrepreneurs who are taxpayers (based on Taxpayer Identification Numbers (TIN)
Mortgage loan order.
Fill out the form to order a mortgage
The companies we cooperate with
Mortgage calculator
Calculation of mortgage loan
How can I get internal mortgage?