Corporate deposit
Kapital Bank offers legal entities the opportunity to place their free assets in deposit accounts. The Bank guarantees safety and confidentiality of the deposits. In accordance with the deposit agreement, the Bank pays the interest on deposits in the local and foreign currencies.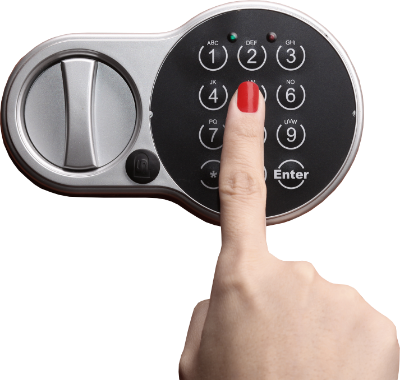 DEPOSIT AMOUNT
not limited
DEPOSIT PERIOD
12, 24 and 36 months
Interest rates
During the providing certain services to corporate clients, in accordance with the amount claimed and the term from the client's side, the interest rate is determined by Kapital bank.
Adding funds to the account, payment of the deposit and the interest in installments, and payment of the interest on the annual interest amount (capitalization) are performed as agreed.
Documents
• Application for registration
• Charter
• Certificate-duplicate
• Specimen signatures and stamps
• Statement